Thank you to everyone who came out to the Speed Date Your Candidate event at Fenton Street Market this part weekend. We had a great time and many participants and spectators mentioned they had a great time at the event and appreciated the candidates coming out to speak with the voters.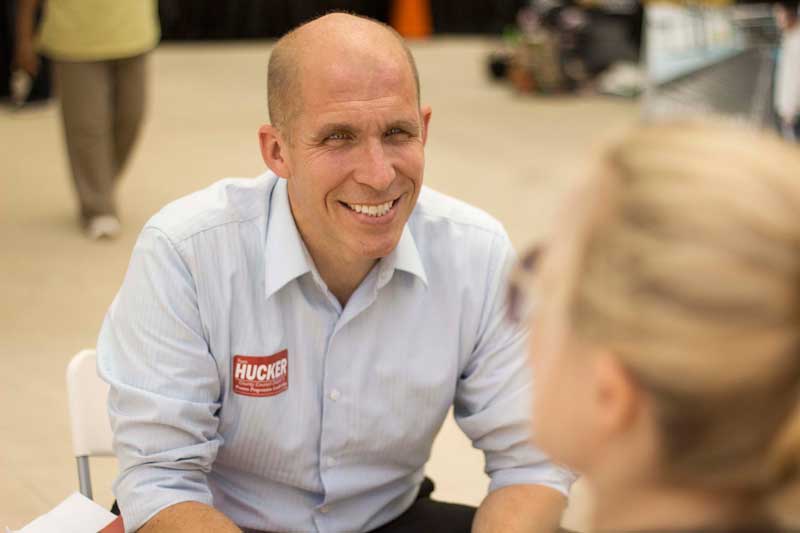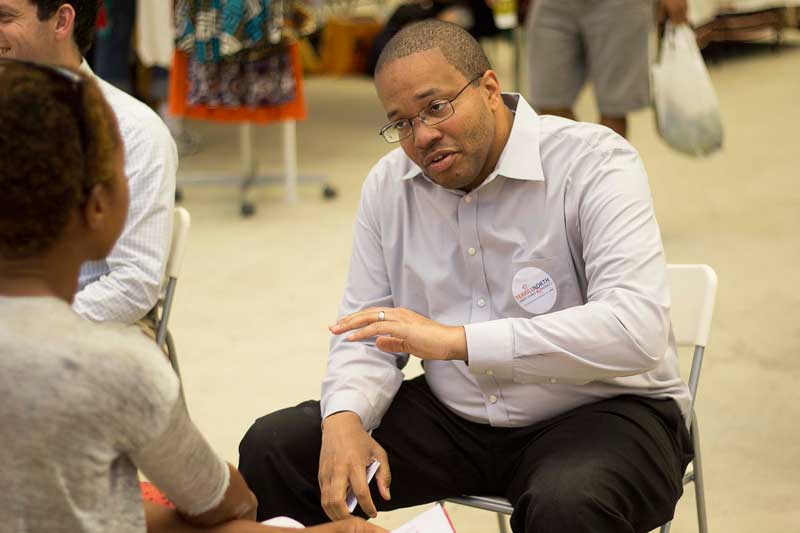 We got started a little late, but things proceeded fairly smoothly once voters got to asking questions. We provided a list of questions for participants for those that were anxious, but otherwise, voters were allowed to ask anything that they would like. Every participant had 2 minutes to ask questions, so over the hour and a half, we were able to get a lot of participants speaking one on one with the candidates. The format really put the pressure on the candidates to use their time wisely.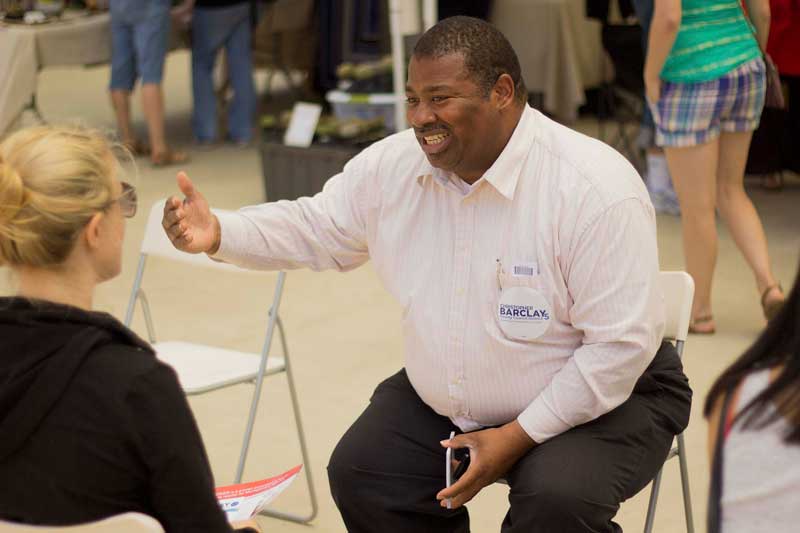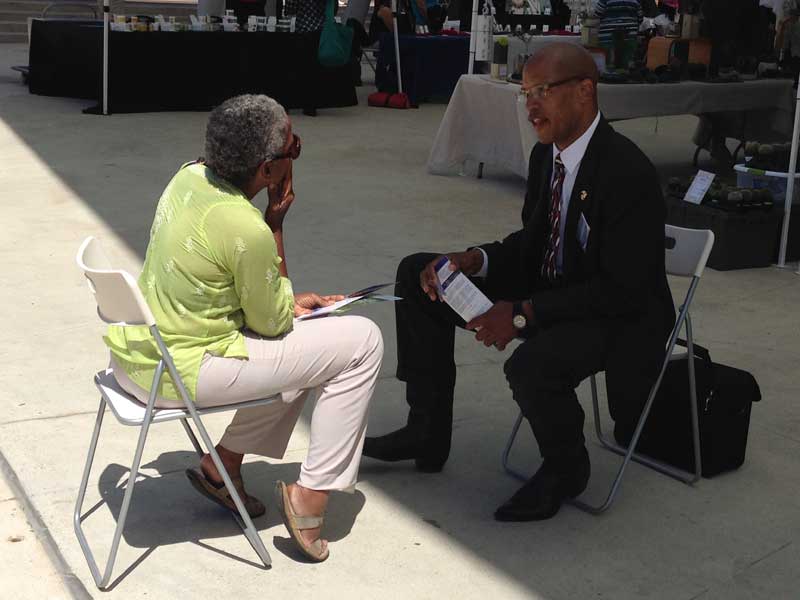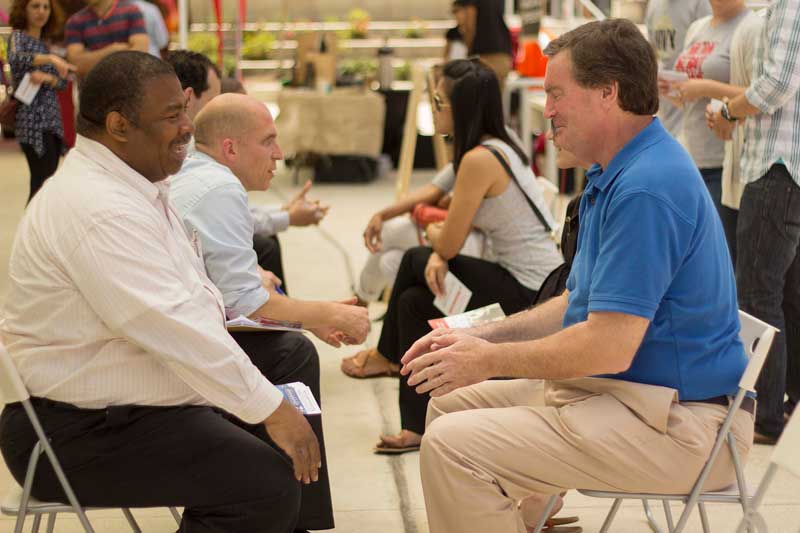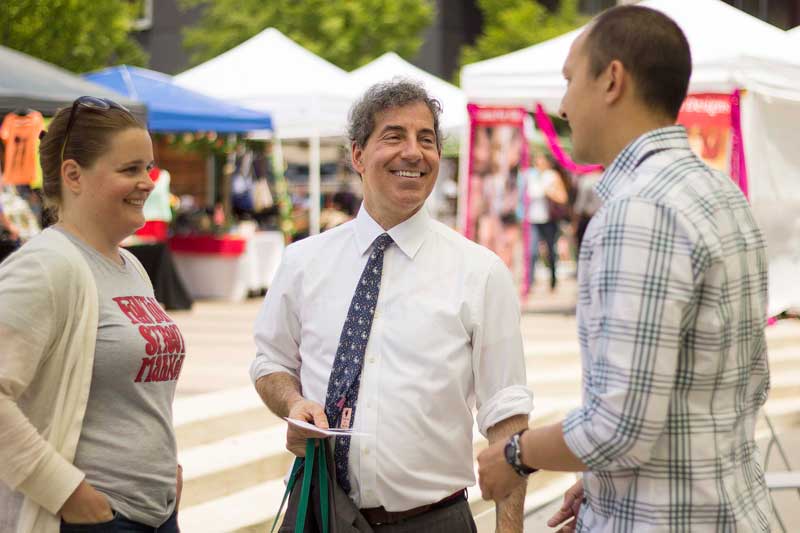 Results of the Straw Poll:
Evan Glass: 6 votes
Tom Hucker: 4 votes
Chris Barclay: 2 votes
Terrill North: 1 vote
Jeffrey Thames: 1 vote
Special Thanks: We would also like to offer a special thanks to several individuals who helped immensely with the event. Joe Fox (@SilverSpringJoe) was crucial in helping get individuals to participate in the event. Jonna with JH Photography provided the excellent photos that you see on Twitter and in this post. Robert Andreoli operated the camera for the videos that will be presenting shortly before the primary. The entire Fenton Street Market staff was also a huge help in ensuring everything ran smoothly.
Banner photograph by: Tony and Toba Hausner.
---