My Perfect Saturday
As the person behind Silver Spring Inc.'s Instagram account, I thought it would be fitting to share with you My Perfect Saturday in Silver Spring through a series of photos.
My day would begin with some mini donuts at Fenton Street Market. As someone who eats donuts maybe twice a year, I was hesitant at first to give these a try, but these little ones are not oily and they're so small, they're practically guilt-free. Treat yourself to some and dress them however you'd like!
Afterwards, I'd check out some of the neat vendors and hope that Bhavna (of Bhavna's Henna & Arts) is there. If she is, I'd chat with her while she carefully applied her all-natural henna, with a little bit of glitter just for fun.
As the henna's drying, I'd take a walk through the FreshFarms Farmers' Market… where you're bound to see more than just a few vegetables.
We'd pick up some flowers from the Market for our home.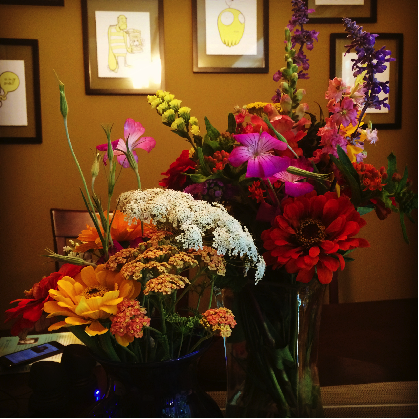 Once I've worked up an appetite, we'd walk over to Crisfield Seafood where we'd start with the Seafood Bisque, followed by the Soft Shell Crab sandwich and the Crisfield's Special… cuz what the heck, it's Saturday!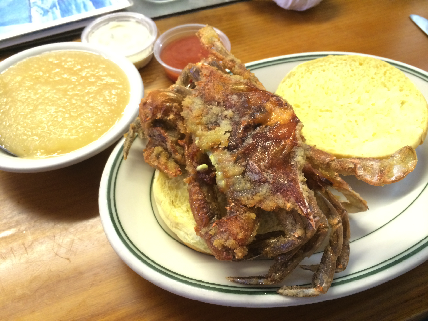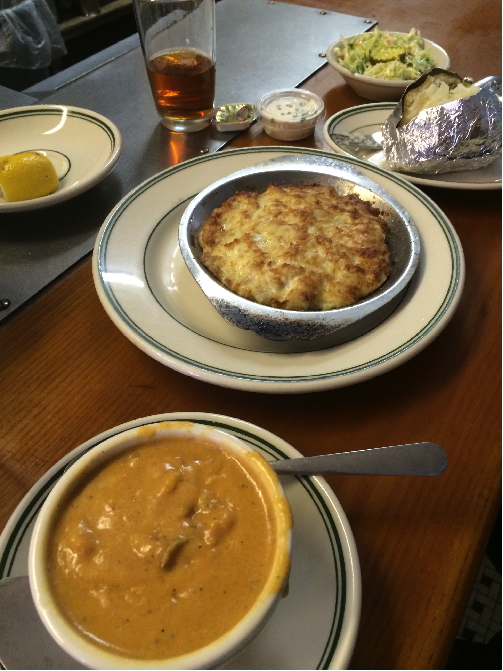 Once we'd loaded up on our seafood (and sodium) intake for the week, we'd walk over to a local event…
Like the Maker Faire… where you could see lots and lots of 3D printers.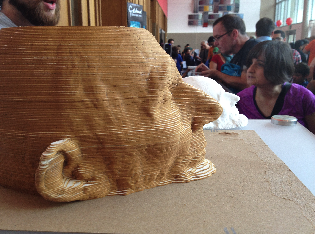 Or the Blairs' event… where it's likely to find some awesome live music, like this steel drum band covering some of your favorite songs.
This Perfect Saturday would conclude with a small group of friends gathering around my favorite pizza, the Diavola, and a Pacci's Salad at Pacci's Pizzeria. Some locally brewed beer from Denizen's would be had, all while soaking up the last bit of sun and lots of fresh air on their patio.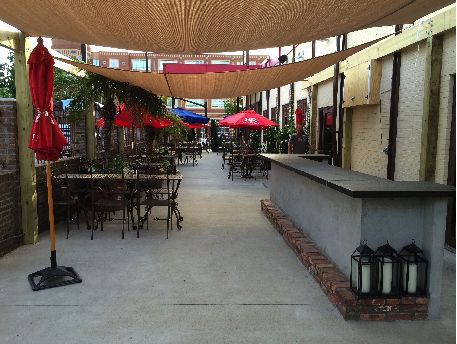 What a day!
---