Hello All,
Painter Paige and Silver Spring Inc wanted to thank everyone that entered submissions to the Why Do You Love Kefa? contest.  Paige and I were finally able to go through and carefully consider all of the entries and contact the winner.
The contest winner was a young girl who sent in the following heartfelt submission: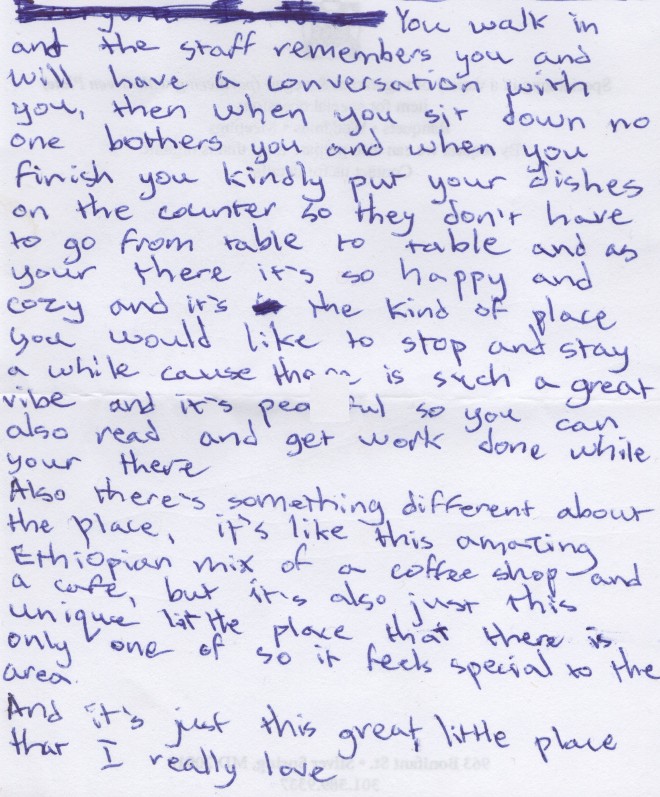 Paige was so thrilled by this young lady's entry and cannot wait to collaborate with this budding artist and see what their combined talents can come up with!
Again, we would like to thank everyone who submitted entries as well as both Paige Hirsch and Kefa Cafe!
---