Second to last day of the month, and I get out The Dirt. There's actually a lot going on in Silver Spring this summer with new spots opening up, tons of activity at Veteran's Plaza, and new rumors surrounding Ellsworth Place. Got news? Email us at [email protected]. Thanks!
Italian Kitchen – Having coordinated Taste The World 2015 and trying to drive foot traffic to Fenton Street, Italian Kitchen is a welcome addition. Hopefully having one more dining option on Fenton Street will help drive more people deeper into the neighborhood. They have been open since Monday, but expect a grand opening in 2-4 weeks.
AG Kitchen (931 Ellsworth Dr) – AG Kitchen has opened up on Ellsworth with much fanfare.
Kefa Cafe (963 Bonifant St) – The Kefa Cafe kiosk has quietly opened inside the library. Expect a grand opening in the next several weeks.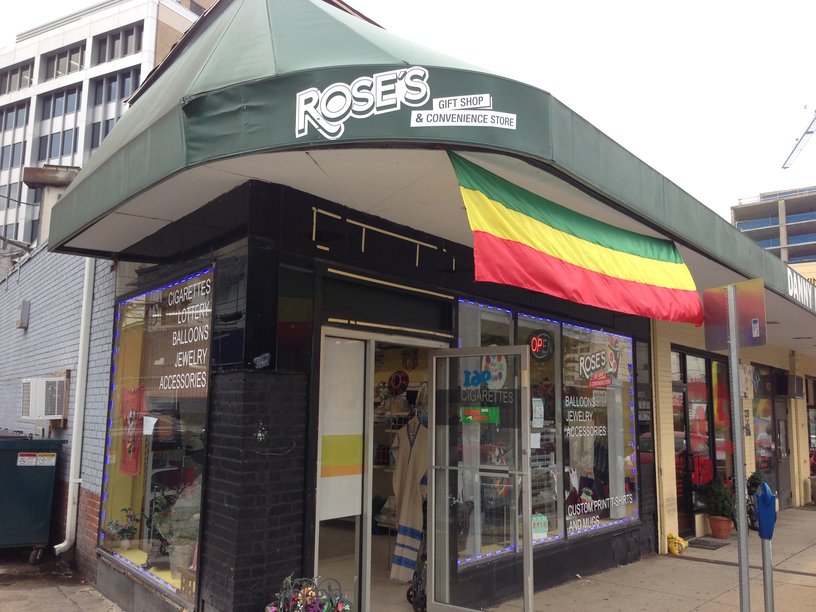 Rose's Gift Shop (961 Bonifant St) – A flower/gift shop has opened up in the Nutritional Sport location across the alley from Kefa Cafe. They sell an assortment of different items, including flowers, balloons, and mini packs of Sun-Maid raisins.
Kitchen Thai Restaurant (8624 Colesville Rd) – Zensai has been rebranded as Kitchen Thai Restaurant. That makes two Thai restaurants on Colesville in the sometimes-named "Skid Row" area of Silver Spring, with Kao Thai just a few doors down.
Gusto Italian Grill (8512 Fenton St) – With a planned opening in Autumn, Gusto is the next potential restaurant to open in downtown Silver Spring. Think Chipotle for Italian food. With Chipotle down the street, Cava Grill coming in across the street to replace Baja Fresh, Ethio Express in Fenton village, and Sheger Cafe also coming to Fenton Village, Silver Spring has got fast casual food on lock.
Mod Pizza (909 Ellsworth Dr.) – The new pizza joint on Ellsworth opened up this month with their grand opening working in partnership with Gandhi Brigade. All Revenue from the day went to Gandhi Brigade which is a great example of how national brands can contribute locally (Hat tip to Easley).
Da Marco (8662 Colesville Rd) – After 30 years in Silver Spring, Da Marco has closed. (h/t Bob)
Unleashed (8412 Georgia Ave) – A sub brand of Petco has opened a store on Georgia Avenue in the old, historic post office.(h/t Bob)
Not Your Average Joe's (Ellsworth Place) – While I've never heard of this restaurant, apparently everyone else has. One more addition to the upcoming wave of stores moving into "Ellsworth Place". (h/t Bob)
---