Thanks for joining us for the fourth in our five-part neighborhood interview series. We spoke with several community members who are actively engaged in their neighborhoods. Learn about your neighbors and the neighborhoods they call home, including some history, current state, as well as possible futures.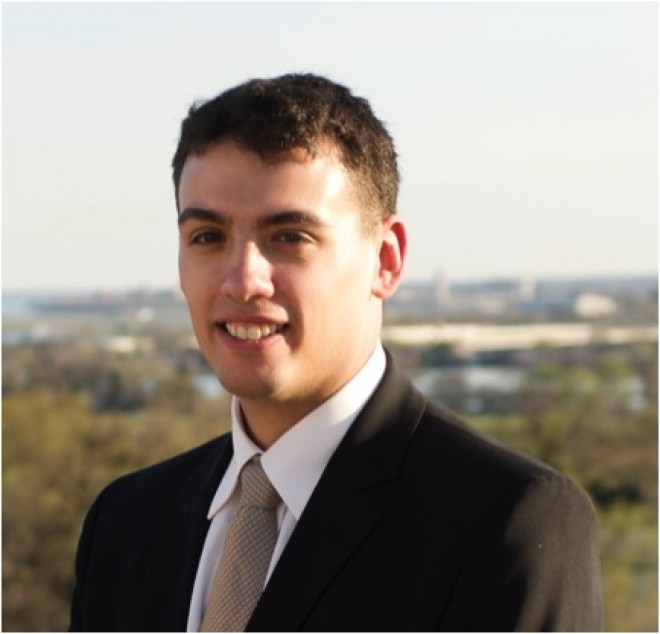 Our fourth interview is with Abe Saffer, Silver Spring's greatest son. Abe represents Lyttonsville on the Silver Spring Citizens Advisory Board. He moved to Silver Spring in 2006 and has moved three times, never leaving the 20910 zip code. 
He has been active in local politics and advocacy, having served on the board of the Montgomery County Young Democrats, managed multiple local campaigns, and worked for Delegate Jeff Waldstreicher (D-18). In 2012 he received his Masters in Political Management with a concentration in political communication and campaigns from the George Washington University. 
He lives with his wife, Tonya. In his free time, he runs the 2038 Congressional campaign for his son, Carson.
Here are some highlights from the audio:
"It was founded in 1853 by a freed slave named Martin Lytton. This all history according to me, so it has to be fact-checked."
"[Lyttonsville] is a very politically active and very diverse community that is very concerned about a number of things."
"The two major concerns are always going to be traffic… and it's still kept a residential area."
"One of the first things that sparked ire among the communities is they wanted to add some cut-throughs between our neighborhood, specifically my street, so I was part of the NIMBYs that were fighting this, and Brookville Road."
"The purple line is definitely going to be a huge draw."
"I would love to see Brookville… [to have] restaurants that pop up, or even just for the hardware store to stay open a little later…"
On resources for finding out more about Lyttonsville: "There's a Twitter handle… @lyttonsville. You can visit the planning board website."
Listen to the full interview to hear all about the area, and how you can find out what's going on with the sector plan for the Lyttonsville community.
---