Blah, bah, blah… long overdue, will post more… blah, blah, blah.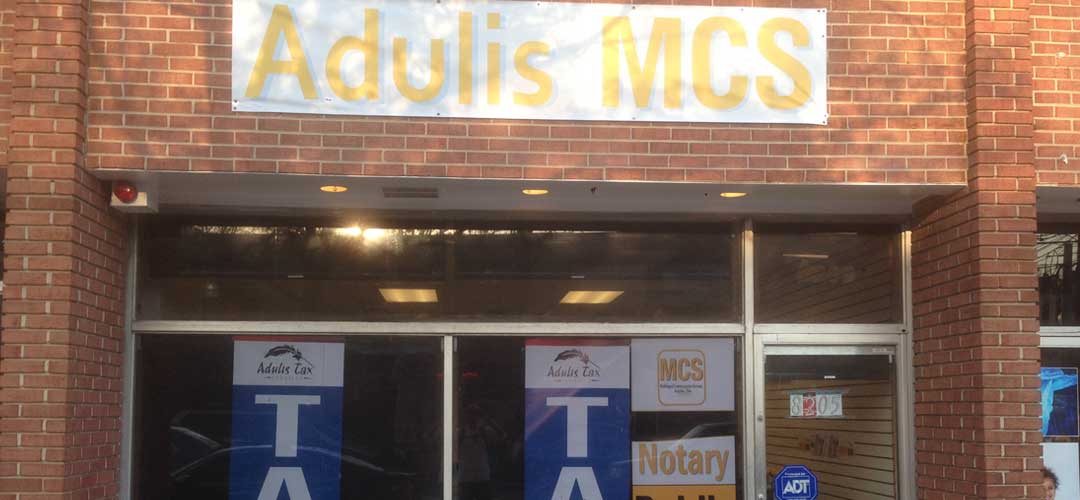 Adulis MCS is a tax business that opened recently on Fenton Street. BTW, today is the last day to file your taxes or an extension. Hope you didn't forget.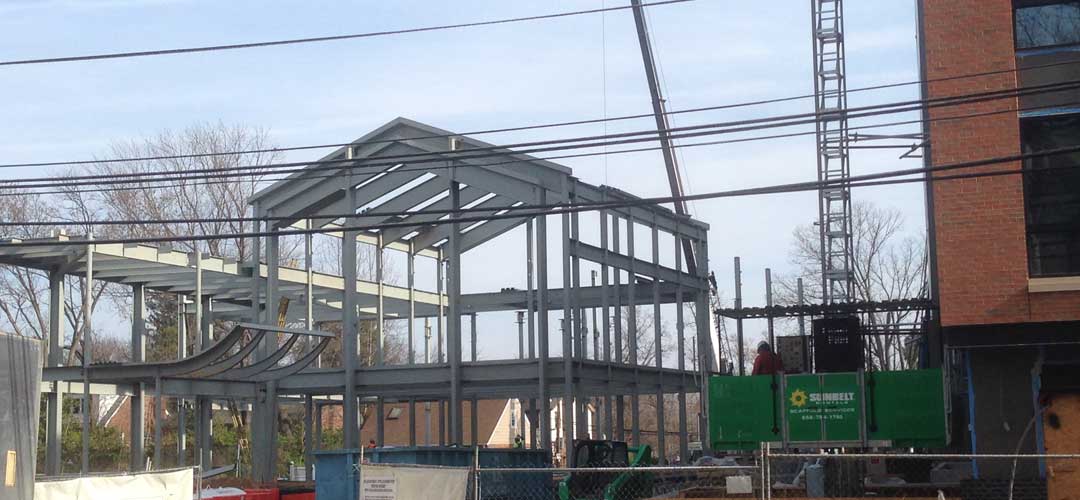 The frame (is that the right construction word?) for First Baptist Church has been erected behind the Central development at the corner of Fenton Street and Wayne Avenue. The old, historic building for the church was razed (corrected from "raised". h/t Elliot Vanskike) by Grosvenor America in order to make way for their mixed use development.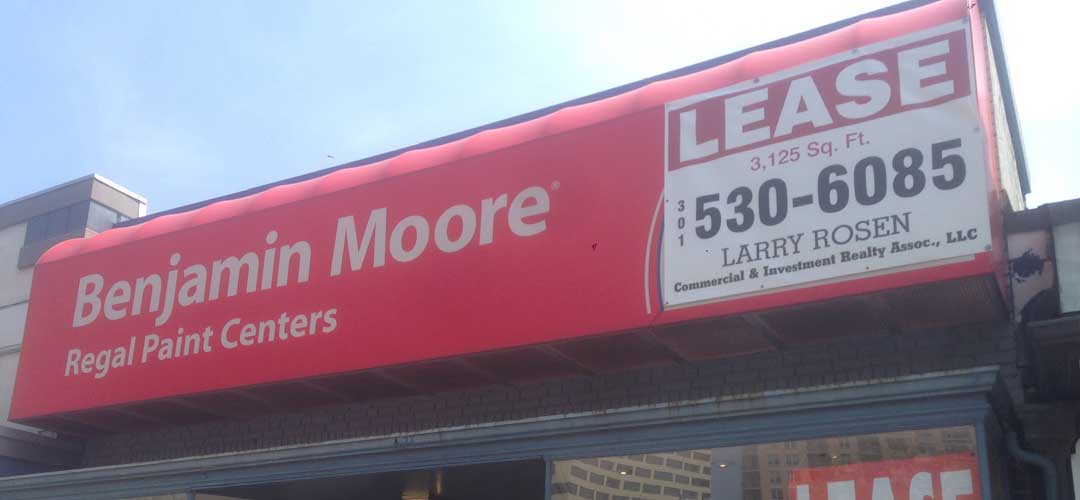 Benjamin Moore on 8211 Georgia Avenue is closing. Talk to Larry Rosen if you would like to lease the space.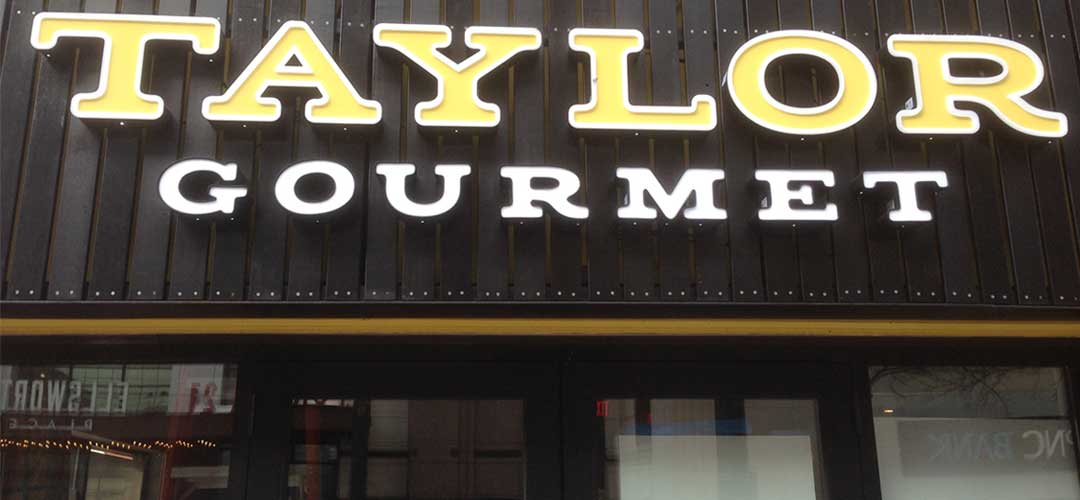 Taylor Gourmet opened in the old Pacer's location at Roeder and (8535) Fenton Street. A local chain, Taylor offers "Philadelphia-style" sandwiches.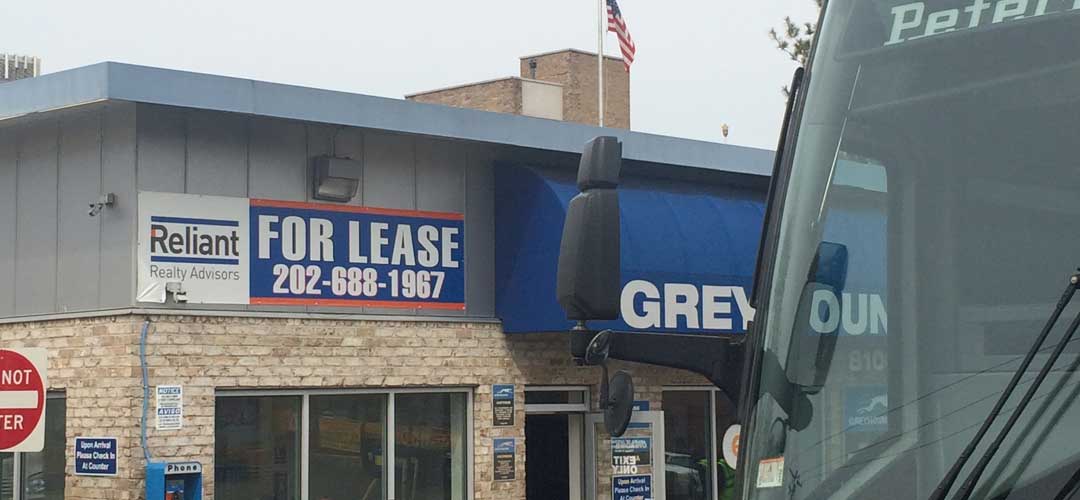 The Greyhound bus station (8100 Fenton Street) has a For Lease sign up. With the Silver Spring Transit Center now open, the bus company should be finding a new home there. It will be interesting to see what type of business can fit into the building.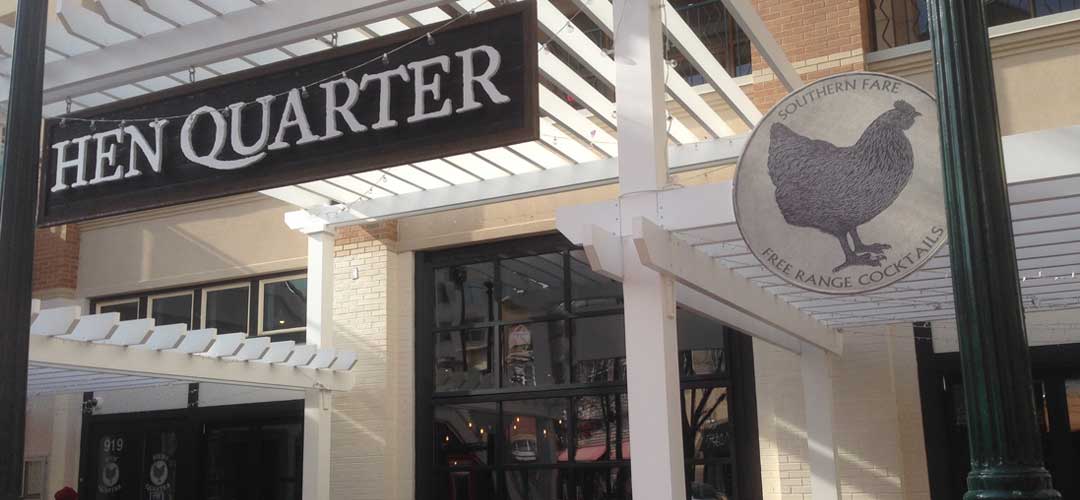 Hen Quarter (919 Ellsworth) opened up on Ellsworth Drive, replacing Austin Grill. The second location of the local chain offers fried chicken and southern-style cooking.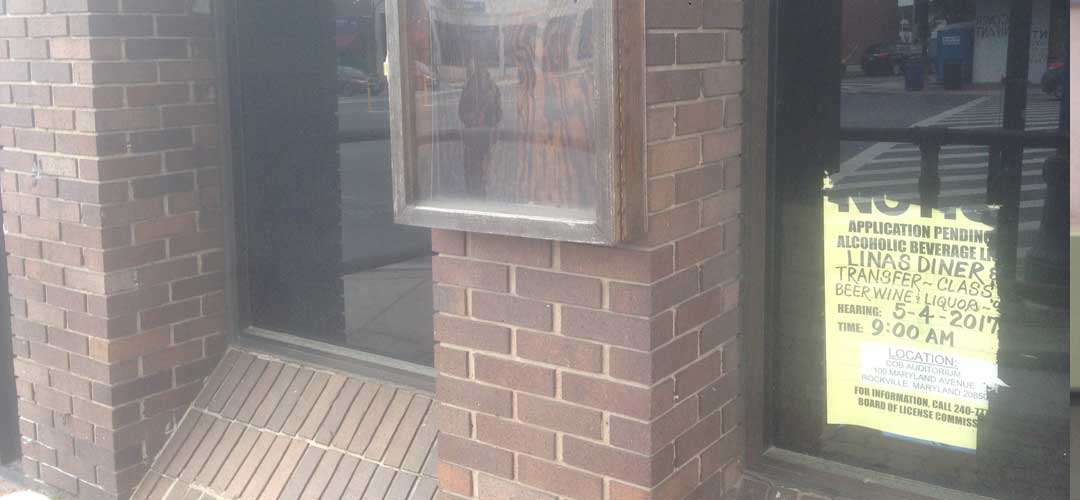 A liquor application has been posted on the old Piratz Tavern/Quarry House Temporary building (8402 Georgia Ave). It lists Linas Diner & Bar as the applicant, giving area residents hope for another place to possibly get both breakfast and drinks.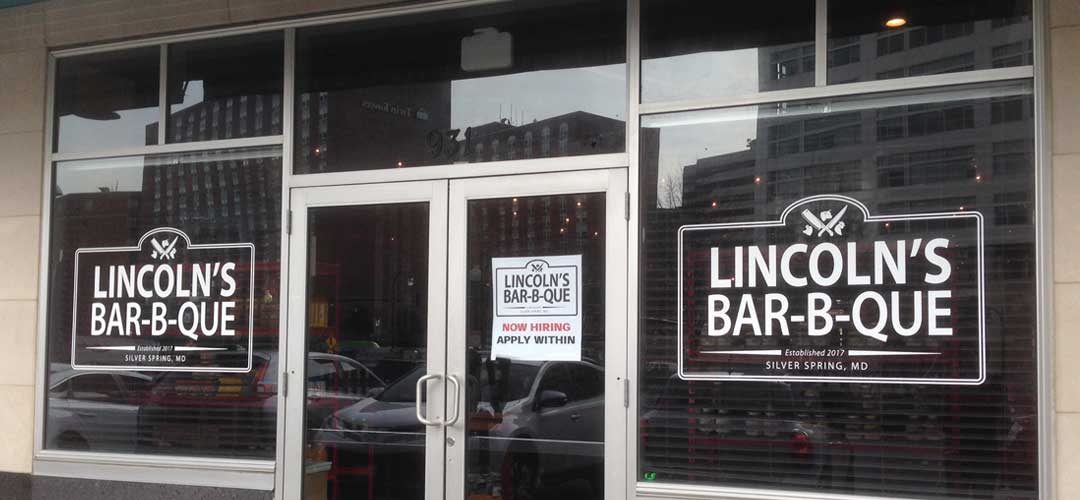 Lincoln's Bar-B-Que opened on (931) Ellswworth Drive, replacing AG Kitchen. Complementing Hen Quarter, Lincoln's offers a wide variety of vegetarian dishes. Just kidding. You know what they serve.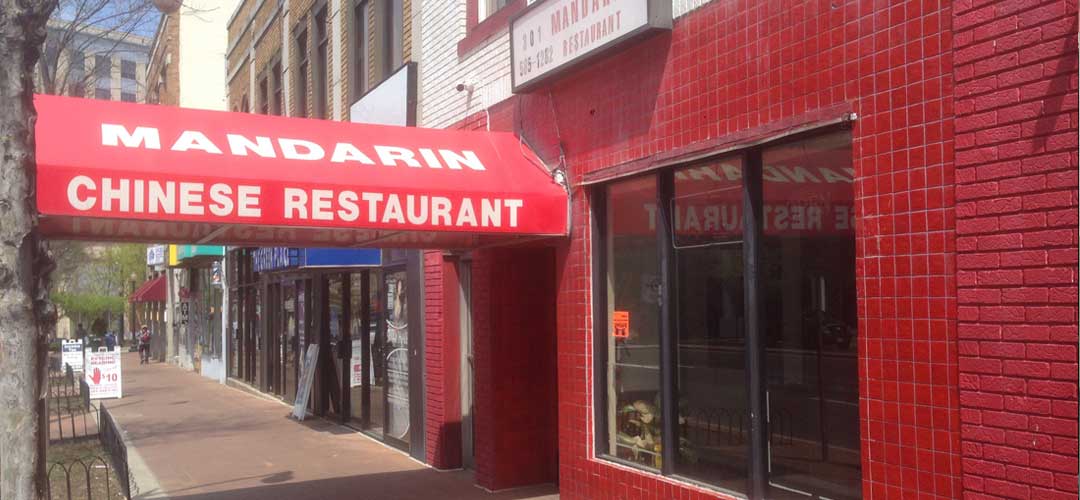 After a second fire in two years, Mandarin Restaurant (8411 Georgia) is closing. The first fire occurred in 2015 which started in Bombay Gaylord. The second occurred earlier this year on the roof.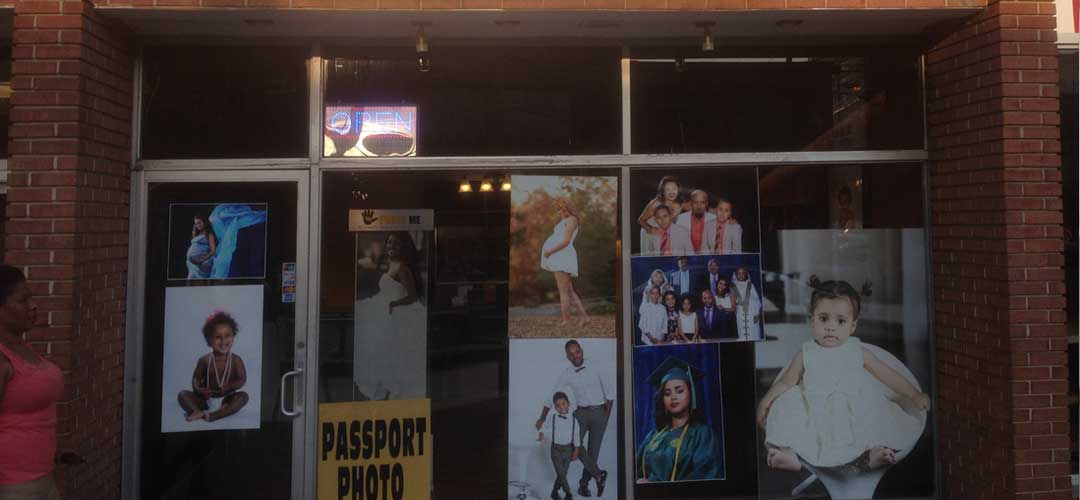 A passport and photo studio has opened up Fenton Street. The signage above the storefront is still empty.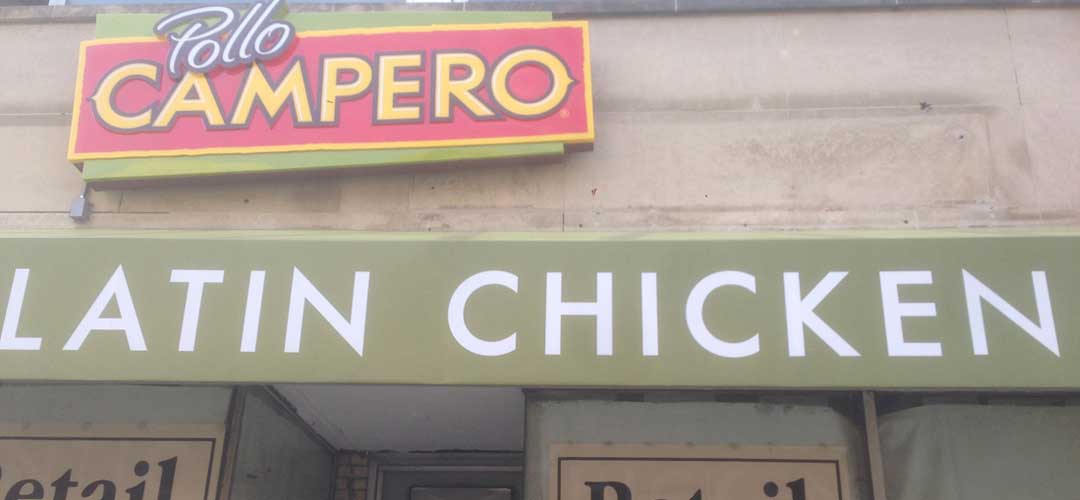 Pollo Campero has signage over two retail locations next to the Fillmore. The spaces used to be occupied my DaMarco Italian restaurant and a nail salon.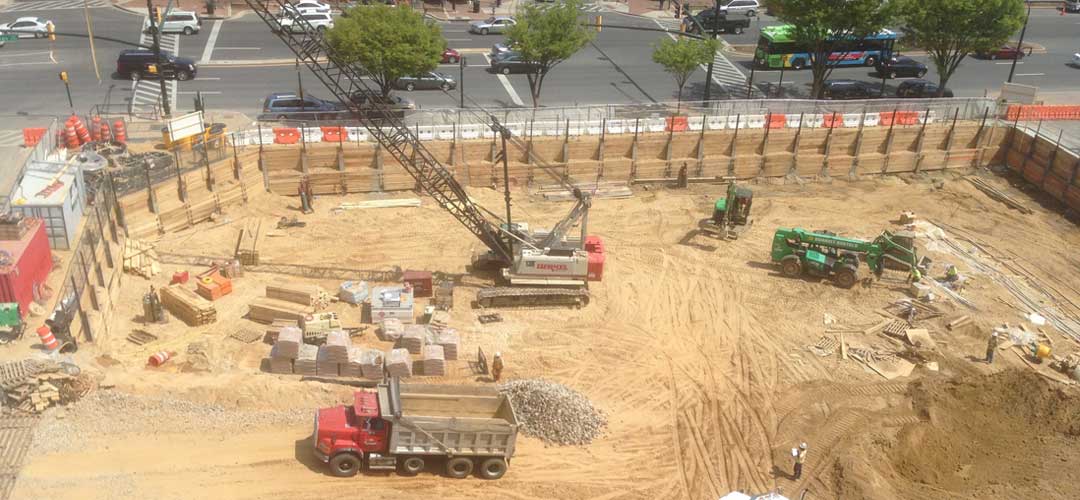 Solaire 8250 Georgia is under construction and digging up their underground parking lot. The construction is anticipate to be completed in February 2019. The new building will add an additional 338 residential units to downtown Silver Spring.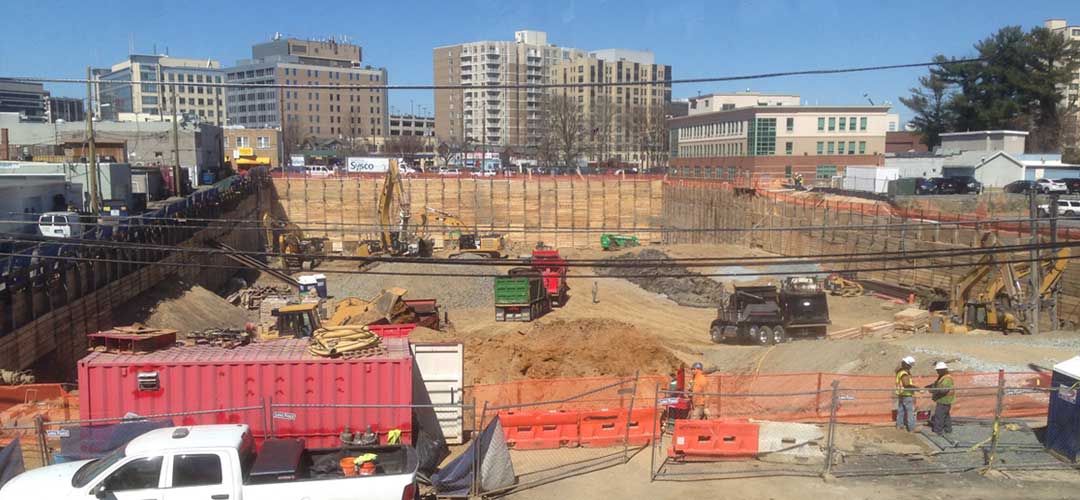 Studio Plaza's underground parking is well under way. The development has caused quite a bit of concern for the Fenton Village neighborhood. The development demolished the most central MoCo parking lot in the neighborhood, removing a fair amount of parking that won't be replaced until the building is completed. In addition, the development has required dynamite to get through hard bedrock in the dig site. The explosions have occurred daily at 2PM for the last month and may continue for another week or so. The demo has required Thayer and Silver Spring streets to be cleared during the explosions, and people have reported feeling the shaking as far away as Shepherd Park. Local business owners have complained of little responsiveness from the development company in addressing their concerns of disturbances that some report have led to decreasing business.
---