A second post this year. Your mind is blown. Shoot us news and tips at [email protected]. Thanks!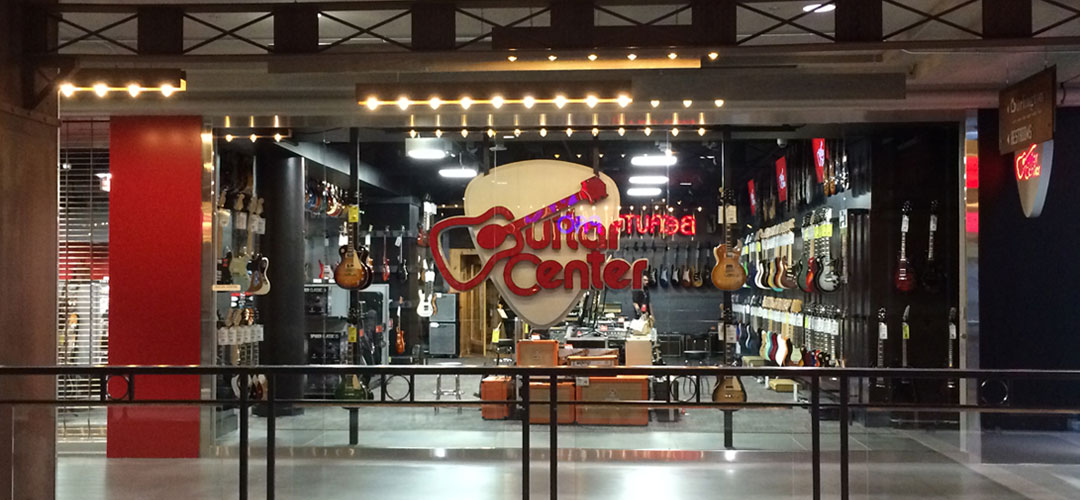 Guitar Center (8661 Colesville Ave D-105 Level 4) has opened in Ellsworth Place. This is perfect for students of School of Rock across the street, as well as a great opportunity for me to practice Stairway to Heaven.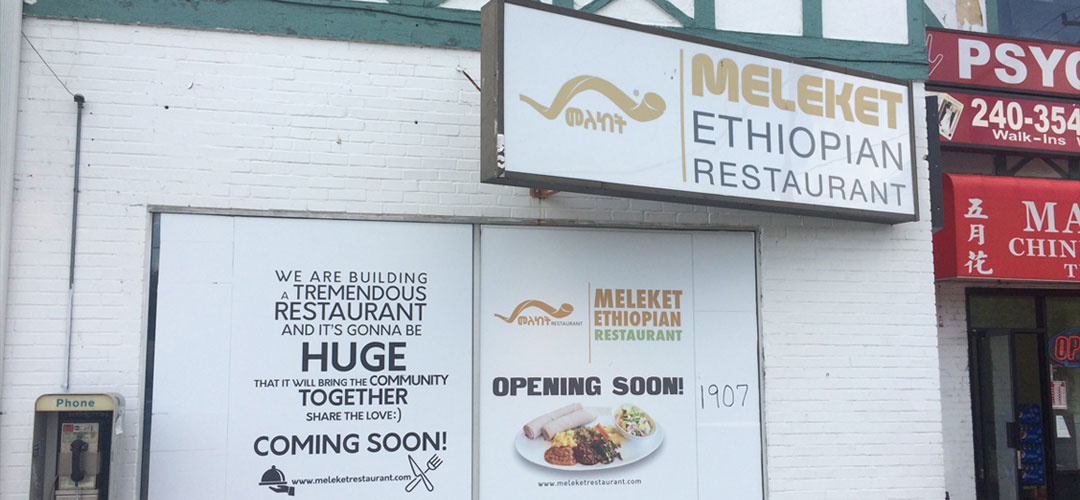 The demand for Ethiopian food in Silver Spring still clearly has not been satisfied as Meleket opens, touting a twist on a few Trumpisms? Meleket, however, is opening up Georgia from downtown in Montgomery Hills.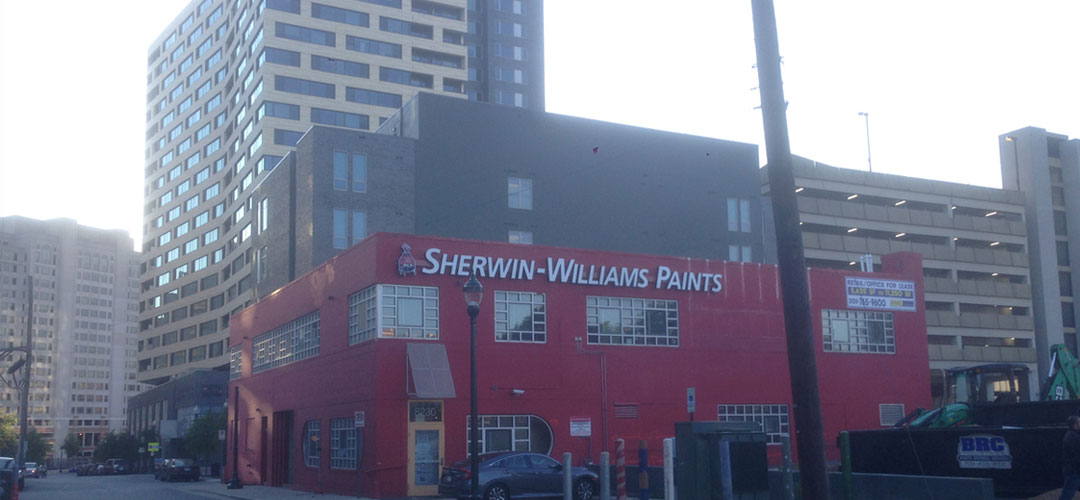 The building that formerly housed Pyramid Atlantic has finally found a new tenant also in the art space: Sherwin Williams. The building was the center of controversy between Pyramid Atlantic and the Montgomery County council as the former needed to expand, and the latter wanted to redevelop the Ripley District. In the meantime, the ground floor and basement of the Silver Spring library are both still empty.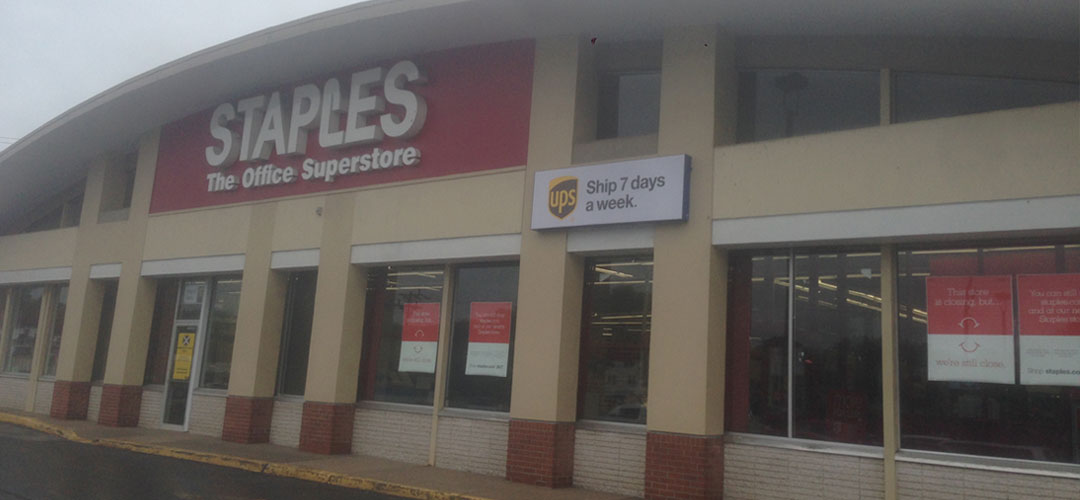 On May 6, 2017, Staples (9440 Georgia Avenue) closed. With the closing of Office Depot at the corner of Georgia Avenue and Wayne Avenue two years ago, Silver Spring downtown area is lacking a giant office supply store.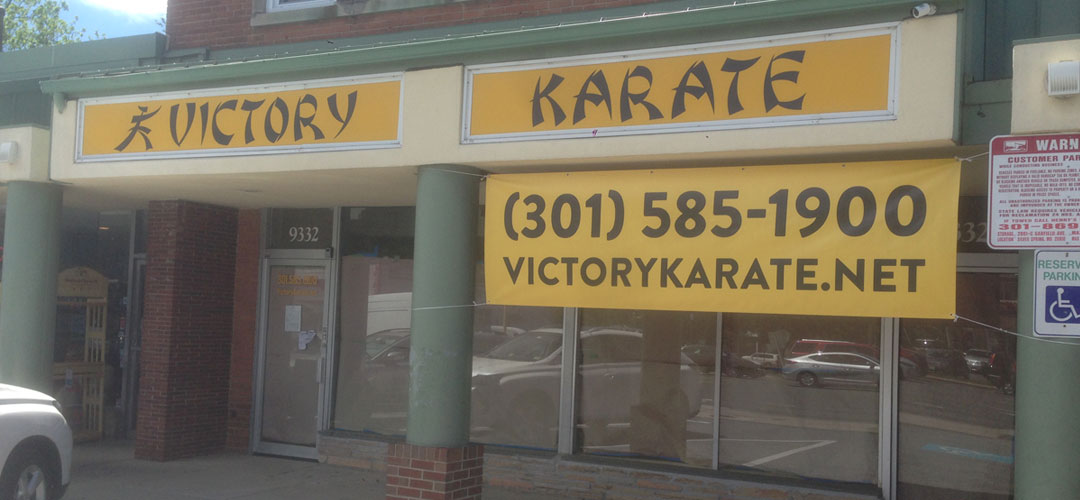 Silver Spring is about to get a lot safer. Victory Karate (9332 Georgia Ave) is opening, also in Montgomery Hills. With an upcoming redevelopment of the Montgomery Hills area, one wonders how well these businesses will fare in the long term. In the short term, more roundhouse kicks is okay with me.
---